Our values.
In black and white.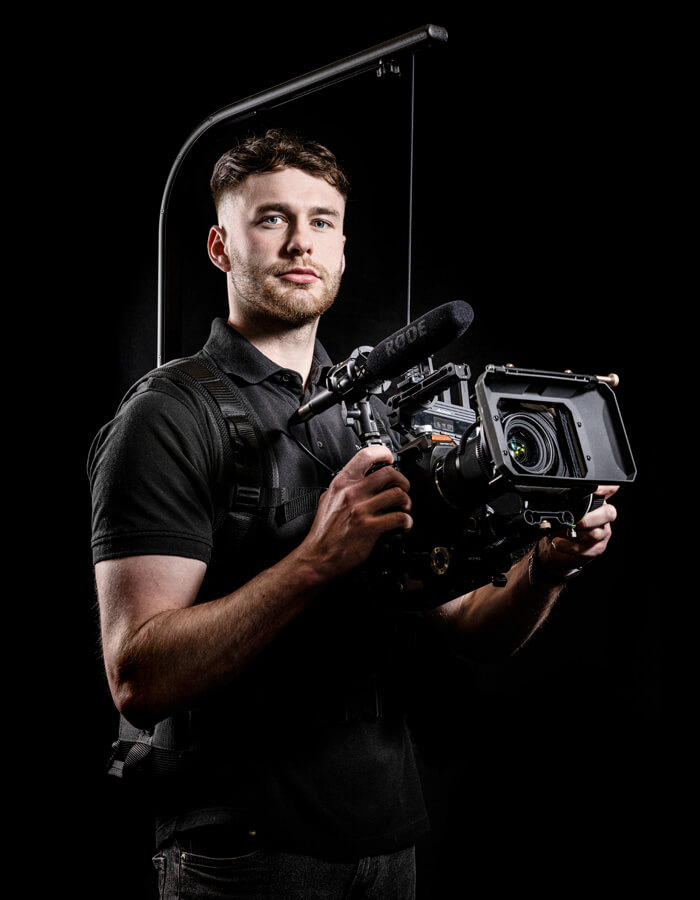 We sit at the intersection of art and technology – allowing us to produce outstanding images and ideas.
This isn't just a job for us. We love film, the people we work with and creating exceptional content for our clients.
We approach projects in unique and exciting ways to ensure engagement and results.
Together we work as part of your team - we listen to your needs and find the right creative video solution for you.
Our team is focused on your project and making sure every detail is correct.
You can trust us with what is important to you - your people, your premises, your company and your brand.