Video is the most powerful tool in your marketing and communications arsenal.
Here are some stats that show you just how amazing video can be.
more important post-pandemic
91% of marketers feel the pandemic has made video more important for brands.
Social video generates 1200% more shares than text and images combined.

Including a video on a landing page can boost your conversion rate by 80%.

Where and when can you use video?
Make sure the first thing your site visitors see is an engaging video about your company. Perfect for capturing attention, increasing dwell time and boosting click-through.
Once you've attracted a visitor to a landing page, the best way to convert them from a lead to a sale is to show them a video about your product or service.
Using a video on a product listing page makes visitors far more likely to buy the product and far less likely to return it. Video is the perfect ecommerce sales-boosting tool.
Let your customers describe their love for your products and services, while also showing them being used. A great soft-selling opportunity.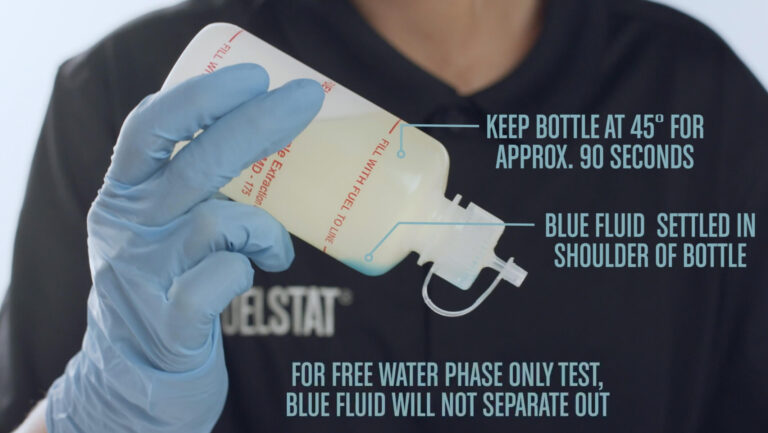 It's far easier to follow instructions when they're shown visually. And people are far more likely to retain information when they've seen a video about it.
Give a live feed to the big screens on the night and online. Introduce the nominees. Then send out a highlights film shortly after the event.
Here's what happens to your website when you use video on your website.
Video boosts your Google ranking
Hosting a video on your website will make you more likely to score a higher Google ranking. Hosting more than one video on your site  further improves your odds.
More people visit your website
Google sends more visitors to your site. They watch your videos, making them more likely to buy your products and services. And they're less likely to return your products if they saw videos about them.
More sales = more visitors = more sales
The more people buy your products and services, the more traffic your website will receive. More traffic = a better Google ranking and even more people watching your videos = even more sales.
Top tips to maximise your online video performance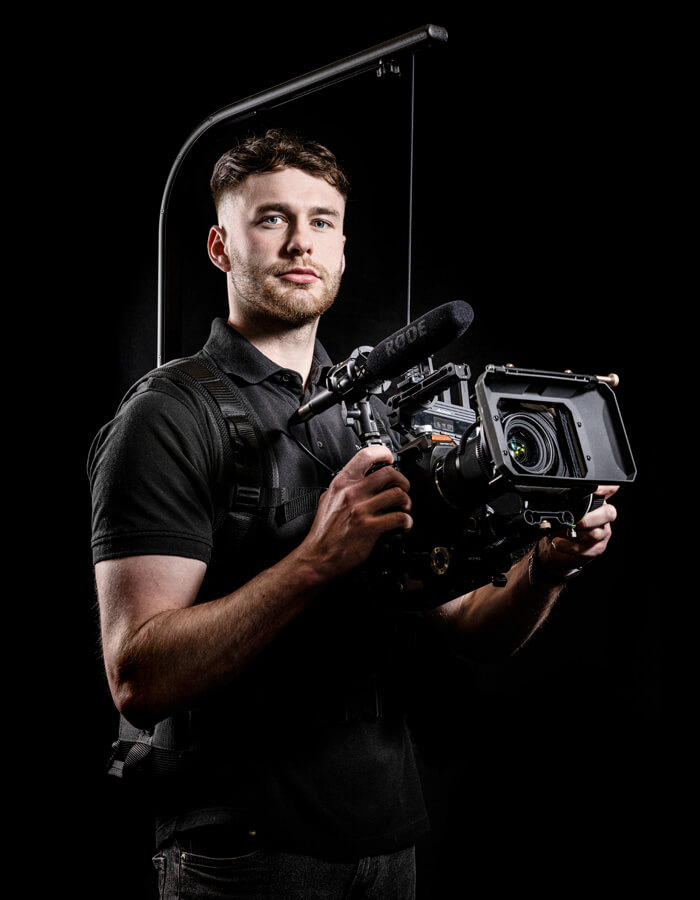 Ready to start
boosting your business?