Working with us will give you the opportunity to be part of a tight-knit team in a busy but fun environment.
We're a busy team of filmmakers, covering the whole of the UK and beyond. Working with us will give you the opportunity to work with a wide range of clients across every sector of the business world.
There's nothing available at the moment. But we're growing quickly, so check back here regularly.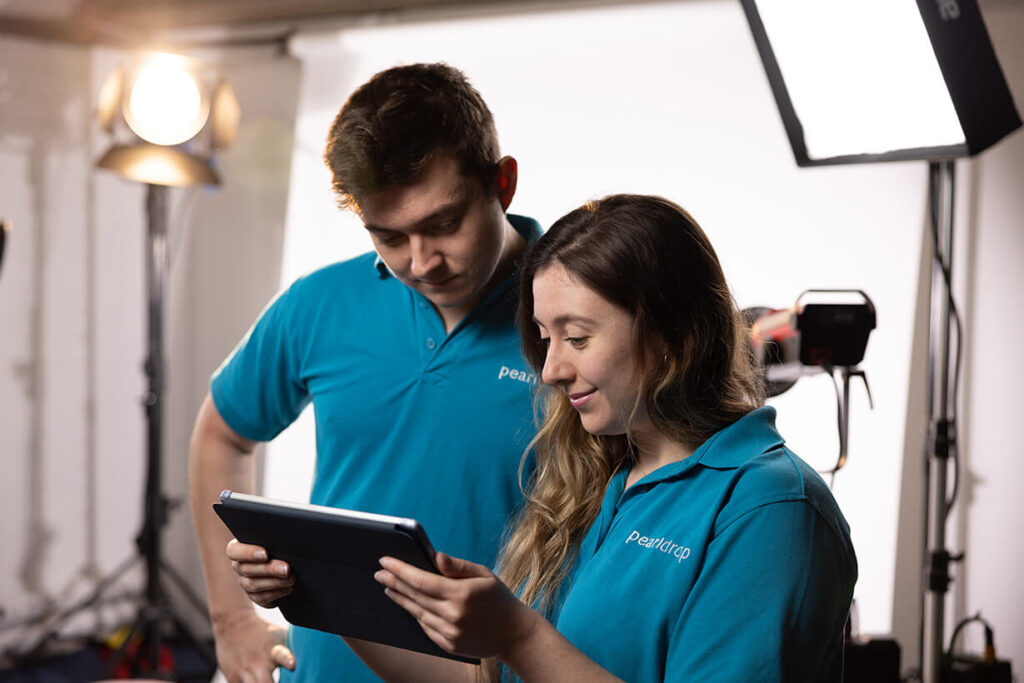 We offer regularly work experience opportunities to people of all ages and backgrounds. We're very passionate about providing people with the opportunity to experience life in a busy production company. On a work experience placement with us, you can choose to spend time with every department, or, if you have a particular specialisation (camera operation, animation, editing etc) then we can arrange for you to focus on that area.
However you choose to structure your time with us, you won't just be making the tea. You'll get proper, hands-on experience with our equipment, and team will share their knowledge with you. At the end of your time with us, you'll have a really good insight into what it takes to work in a busy video production agency.
We receive many applications for work experience throughout the year. So our advice to you is to make sure your application stands out. Don't just send us an email telling us how much we can help you with your career.
Tell us what you'll be able to do for us, as well.
Tell us why you want to pursue a career in filmmaking.
Look through our website and tell us what catches your eye.
To prove you've read this set of instructions, please quote the following phrase in your application: "Do or do not. There is no try." – Yoda.